The Perkiest Story
It's an understatement to say we love our furry animals and believe food plays a key role in their health. 
We encourage being proactive with our canine and feline friends' health through feeding food, treats & supplements that have real benefits. 
Being proactive will help ensure they have the best shot in life & we think they deserve it! 
All our products are intentionally designed  to promote their health in specific ways.  Developed alongside veterinarians & nutritionists, our products are not only delicious but more importantly supports their health.
Our products are focused on 5 main categories: Hip & Joint, Skin & Coat, Calming, Digestive and Immunity. 
Check out the ingredients page to find out more about what goes into our products & why it's good for our pets! 
Our Mission
Our mission is simple Create Premium, Functional and Scrumptious products our pets deserve!
We believe in being proactive about our pets' health. Our products are intentionally created to have benefits to their health while keeping them jolly. 
Using premium, quality ingredients, we cut the crap but not the quality!
Honest Manufacturing Practices
All of our products are made in FDA registered facilities in USA. We source quality ingredients and ensure our products are manufactured in a clean & safe environment. Our products are made in small batches to ensure its quality and are made with lots of love.  
Sustainability
We are taking conscious steps to be more sustainable by being part of an eco-packaging alliance. We begin by investing in compostable plant-based polymailers and eco-friendly tissue papers.  
These Noissue polymailer bags will breakdown within 90 days in commercial compost and 180 days in domestic compost conditions (vs. plastic that takes 400 years!). 
Made in USA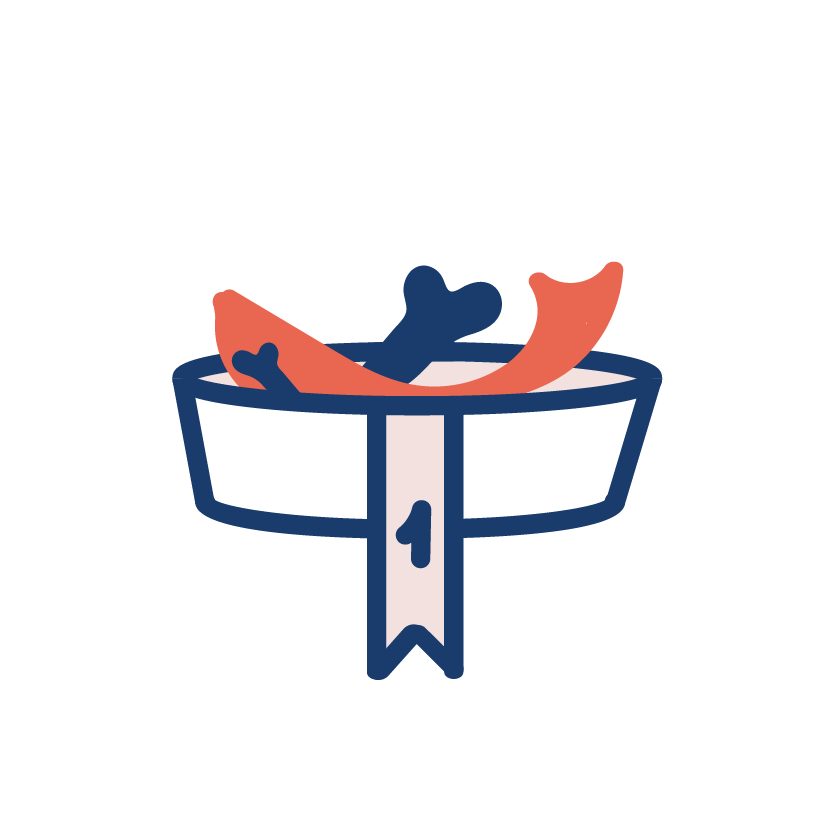 Premium ingredients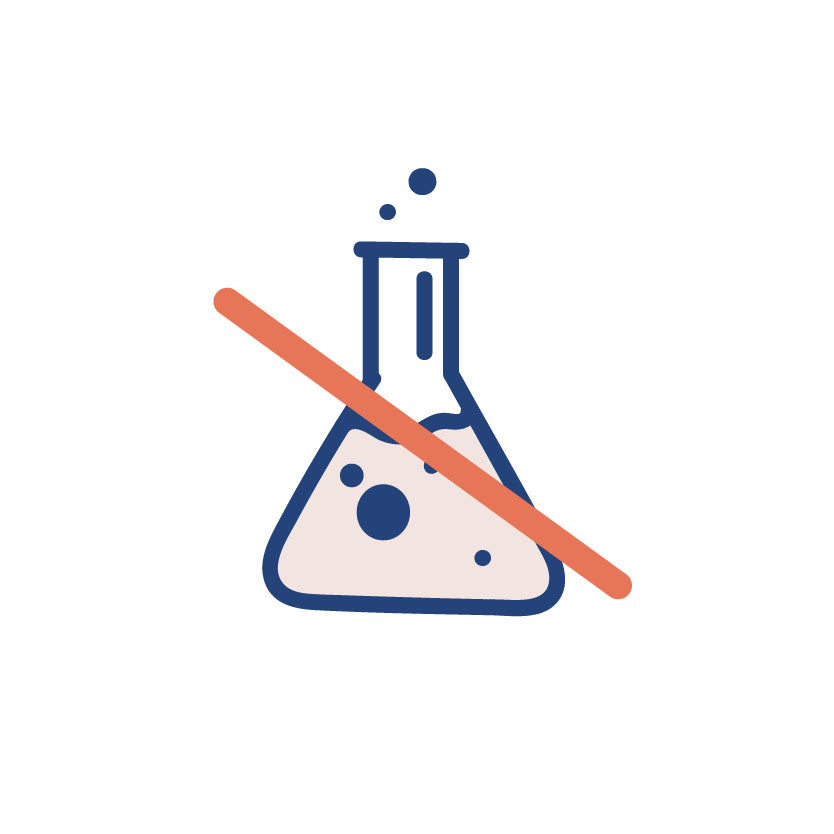 No unnecessary fillers
Direct to consumer
Giving back is important.
We donate our products & part of our proceeds to support the rescue/rehabilition and rehoming efforts for dogs & cat. Our promise is while we grow as a brand, we will continue to do our part for more needy animals.
Do contact us if you are an animals rescue or shelter. We would love to explore ways to further contribute. 
Our Furry Ones Deserve The Best